Wellmedic Balance Pack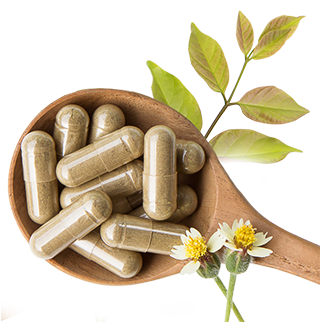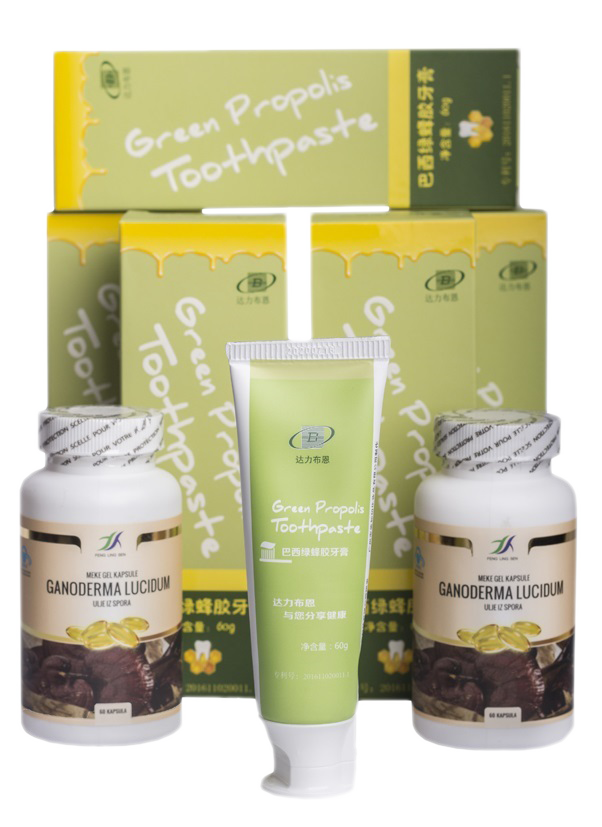 Wellmedic Balance Pack
Strong immunity and fresh breath
368,15 €
The Wellmedic Balance package contains Ganoderma Lucidum and Brazilian green propolis toothpastes. It is the perfect gift for yourself, loved ones and your friends.
Ganoderma Lucidum helps you with immunity, various oncological, gynecological and urological problems, but also have a desirable anti-aging effect.
Toothpastes made of Brazilian green propolis have proven to be a first-class aid in the case of the most serious oral problems - bacterial and viral infections of the oral cavity, painful inflammation and bleeding gums, periodontitis or acute inflammatory processes such as gingivitis and aphthous ulcers, etc. Brazilian green propolis can relieve pain and help. The toothpaste has a fresh taste due to the plant extracts it contains, it's 100% natural and without contraindication and effectively removes plaque and refreshes the breath.
Set content
2 pcs - (001)
33 pcs - (003)
Other details
Product code: 098
Points: 5.00