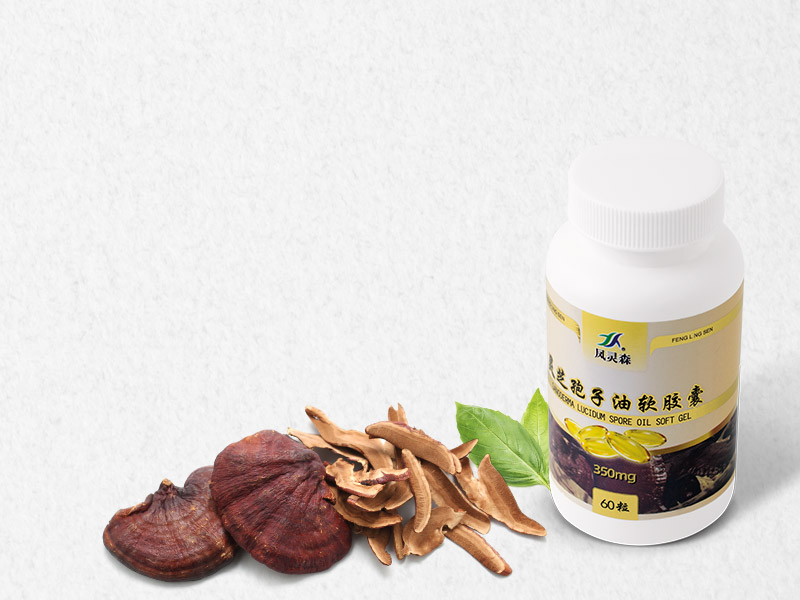 ANCIENT SECRET OF HEALTH AND VITALITY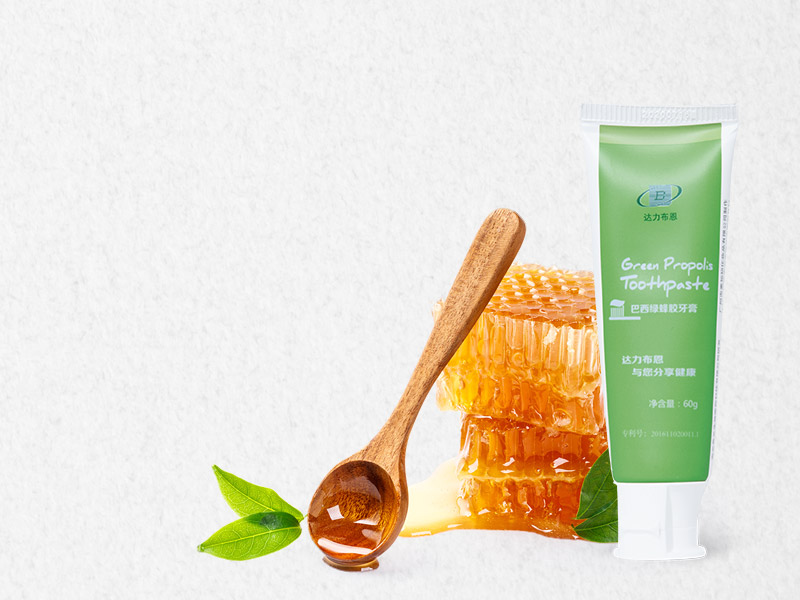 BRAZILIAN GREEN PROPOLIS
For a gorgeous and healthy smile
Ganoderma Lucidum helps with:
weakened immune system
autoimmune diseases
allergies
gynaecological diseases
detoxification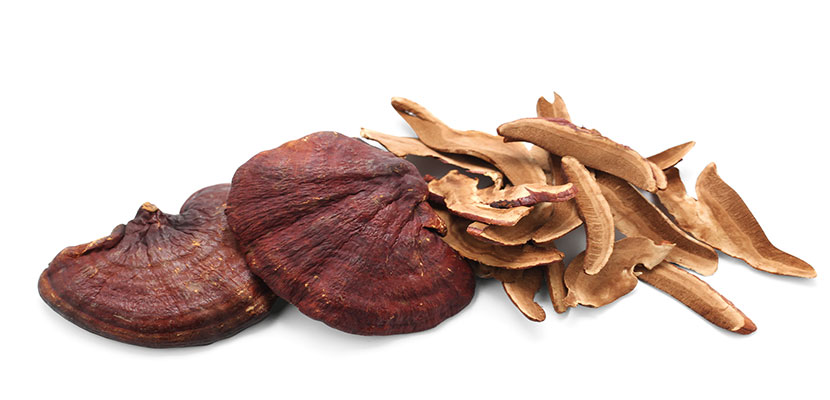 How to use:
1 capsule per day in prevention.
Maximum four capsules per day, with previous doctor consultation.
Pregnant and breastfeeding women, along with people with chronic therapy must consult their doctor before using. If you are sensitive to any of the stated ingredients, you should not use this product.
View

Posts
Prepare for the flu season
As you may know, with the shift of winter and spring, there is a cold and flu season ...
Read more